Much delayed, but it's once again time to join the good folk of the Japanese scene for a look back at the finest tunes of last year. Big thanks as always to everyone who took part, and I hope it's interesting to see what has been catching the ears of producers and DJs in this corner of the freeform world.
Every year I love seeing as many of these lists as possible, so if you have your own idea of a Top 3 then feel free to post it down below for us to compare and contrast. My picks were especially tough, as in all honesty In Praise of Shadows would have totally dominated had it managed to appear in December…
Oh and as there were plenty of unfamiliar (at least to me) tracks in the lists this time, I've tried to add a preview/tune link to help out the clueless among us.
GULD (NRGetic Romancer)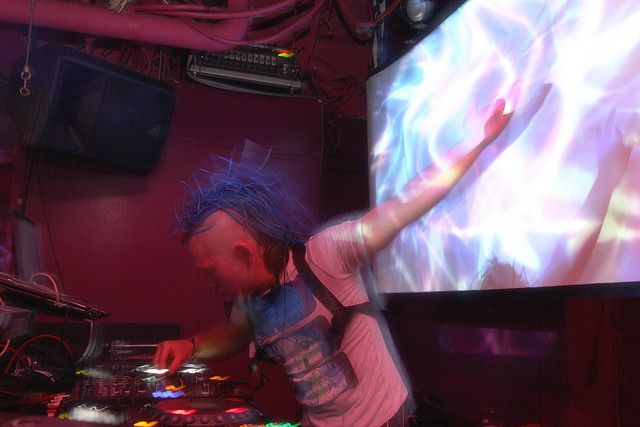 1. GULD – Spirits of Saiyan ('F' the Reverse)
2. Alek Száhala – Dryad Machine (GULD remix)
3. Hatsune Miku – Senbonzakura (GULD remix)
Alabaster (Cradle to Grave)
1. Sharkey & Rikki Arkitech – Quadraphonics (2015 Stem Remaster)
2. Div_ne Inspiration – Show You The Way (CLSM remix)
3. Tom Parr – You're Shining I'm Dying
Hyphen (Splash Energy/Relentless)

3. Transcend & Hardform – Deliverance
Morita Yuuhei (Illegal Wave)

1. Aryx – Helix
2. James Xavier – Look To The Future
3. Yuki Kajiura – Mezame (Hyphen Bootleg)
Raqhow (CODEX/Freeform Bros)
3. Epyx & Cyrez vs Tyranoid/Strongstream – What Lies Below
Asahi (Karma-業-)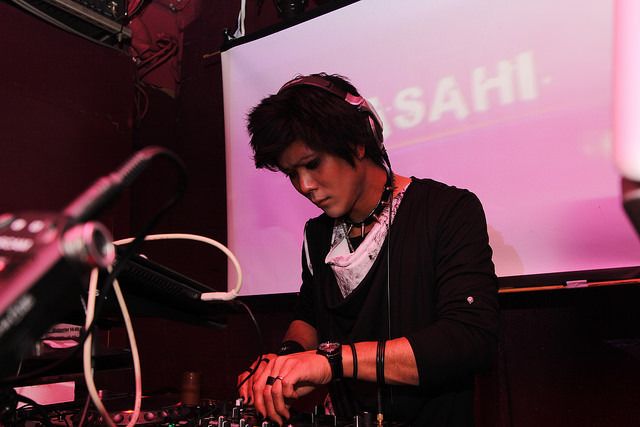 1. Alek Száhala – The Last of the Mohicans
2. Technikal feat. Rob Tissera – Don't Say Goodbye
NONAKA+CHIN (Spreemo/Freeform Bros)

PlasmaDancer (TYFTH/FINRG/NRGetic Romancer)