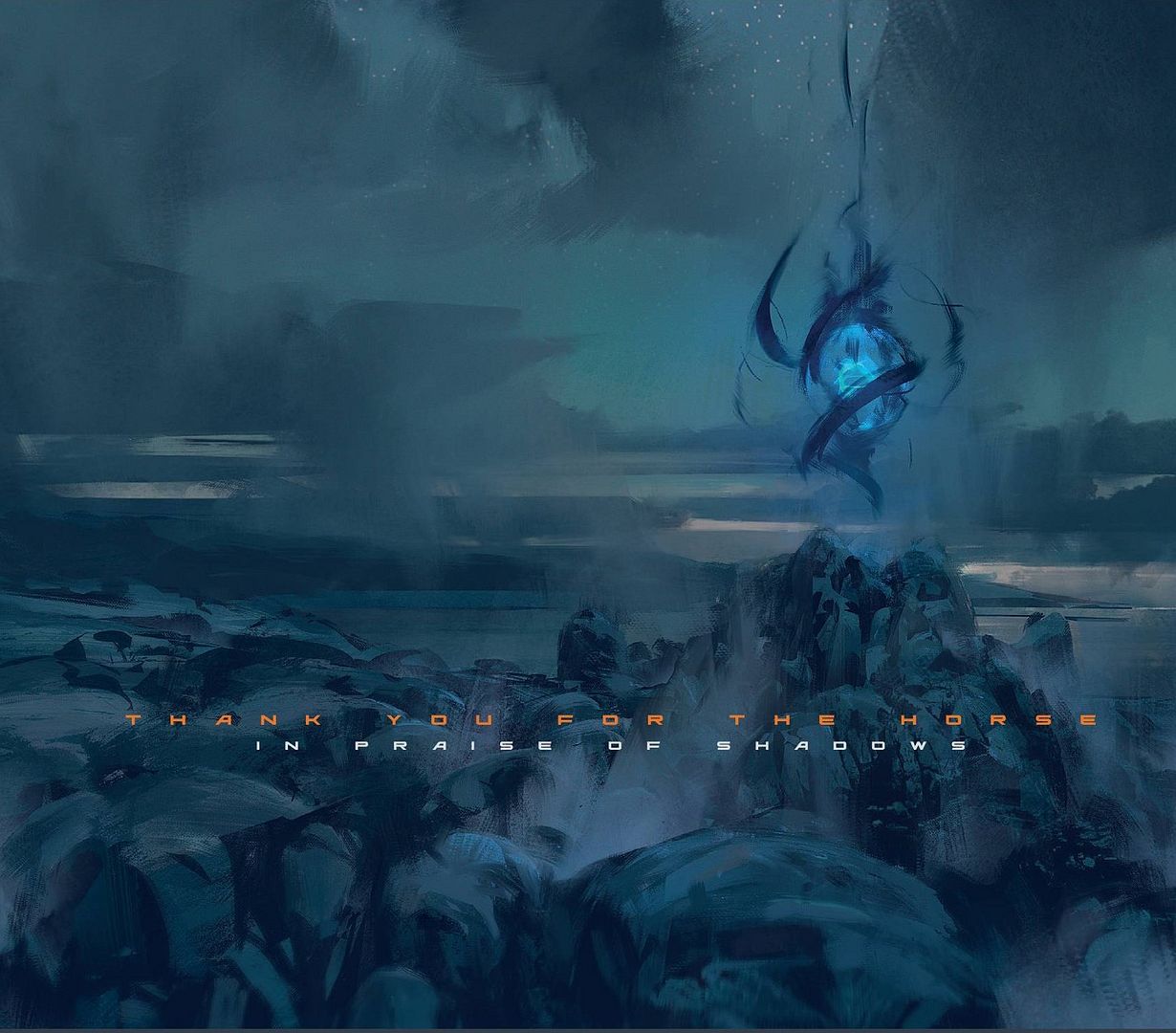 I mentioned this here and there last week, but I'd like to give Gabriel Wigren's work another hat tip on TYFTH itself. He's of course the artist behind In Praise of Shadows' cover art, which should be reason enough for you to check out the rest of his portfolio posthaste.
The end result speaks for itself, but regardless lets do some speaking – the whole process was never less than incredibly professional, and with only my concept for the album and a few representative tracks (this was back in 2014, so before any of the In Praise of Shadows tracks were ready) Gabriel did an unbelievable job of visualising it all.
Whether you're in the market for a commission yourself or just want to enjoy some dark, beautiful atmospheres, Gabriel's devianart is very special indeed, and couldn't come more highly recommended.