The last couple of choices have just been submitted, and so it's now time to share the Japanese scene's favourite tracks of the past year. As with the 2015 edition I've added links to as many of the tracks as possible, hopefully helping those who want to hunt down the unfamilar choices.
In an effort to keep mine unbiased I've ruled out any tracks that appeared on In Praise of Shadows. Although that made things tricky (had the compilation appeared on a different label all of my choices would very likely have come from there) it was good fun to dig through the rest of the year's releases. The three I've gone for are still excellent tracks of course, and would have been challenging for a place in the list either way.
As always, I hope you enjoy the look back – with such a strong year of releases it'd be great to see some Horser choices in the comments, too.
GULD (NRGetic Romancer)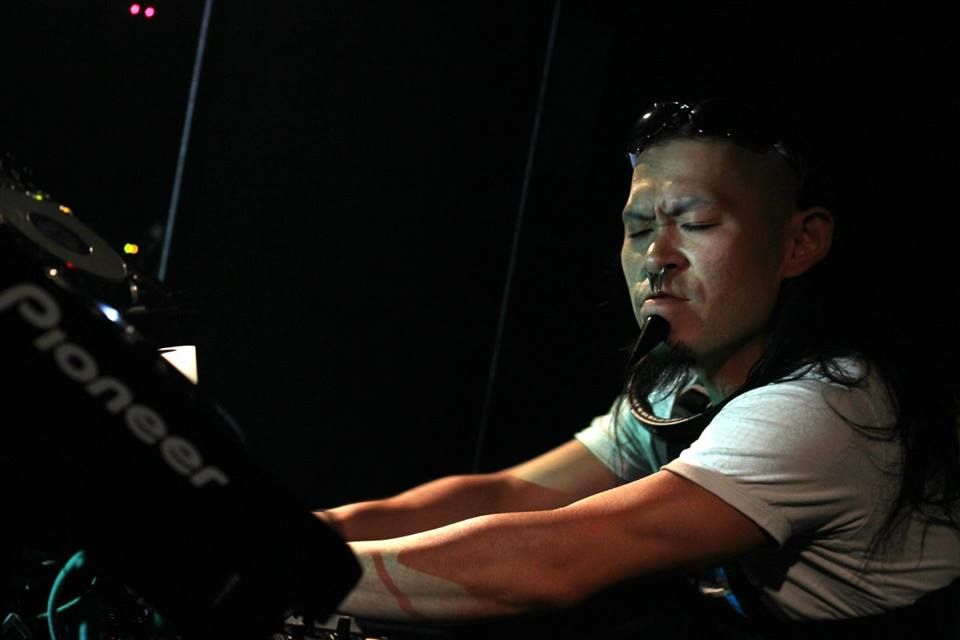 Hyphen (SOLIDBOX RECORDS)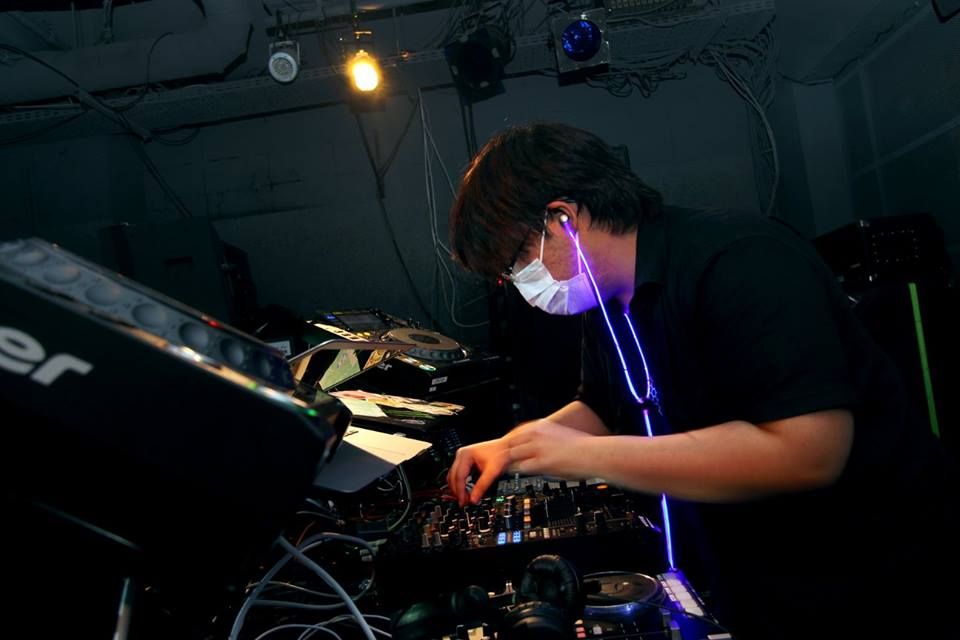 Alabaster (M&C Recordings)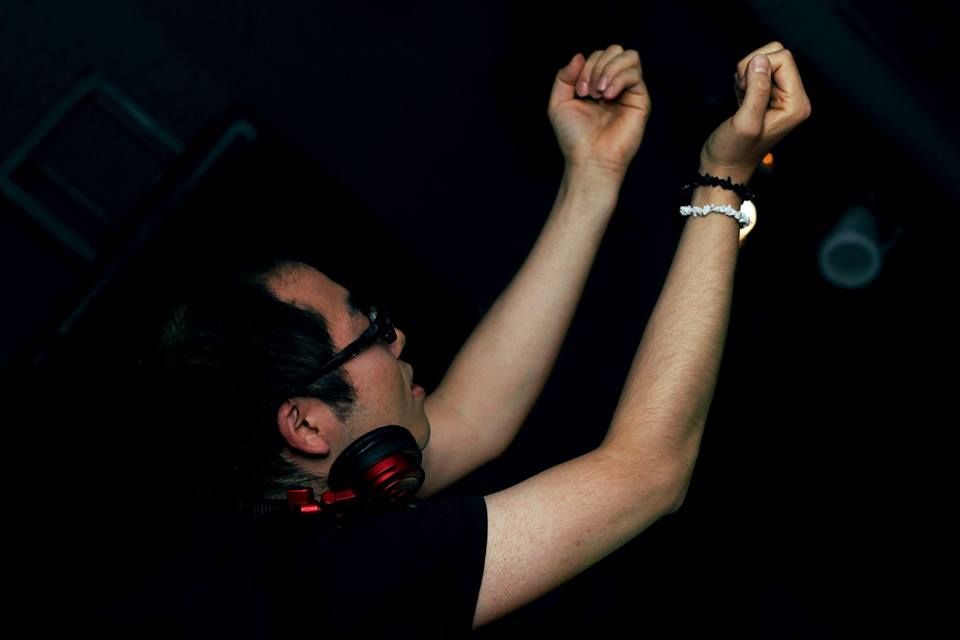 Morita Yuuhei (Illegal Wave Records)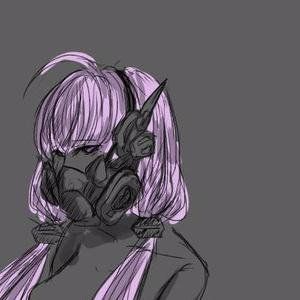 Kokomochi (FutureProof Sounds)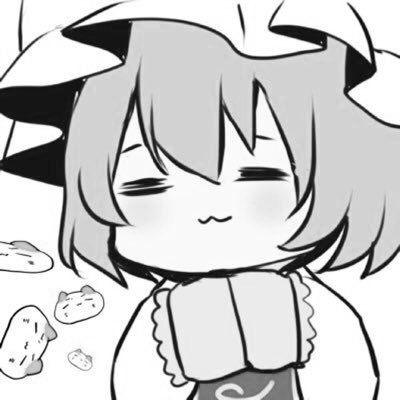 Raqhow (CODEX, Freeform Bros)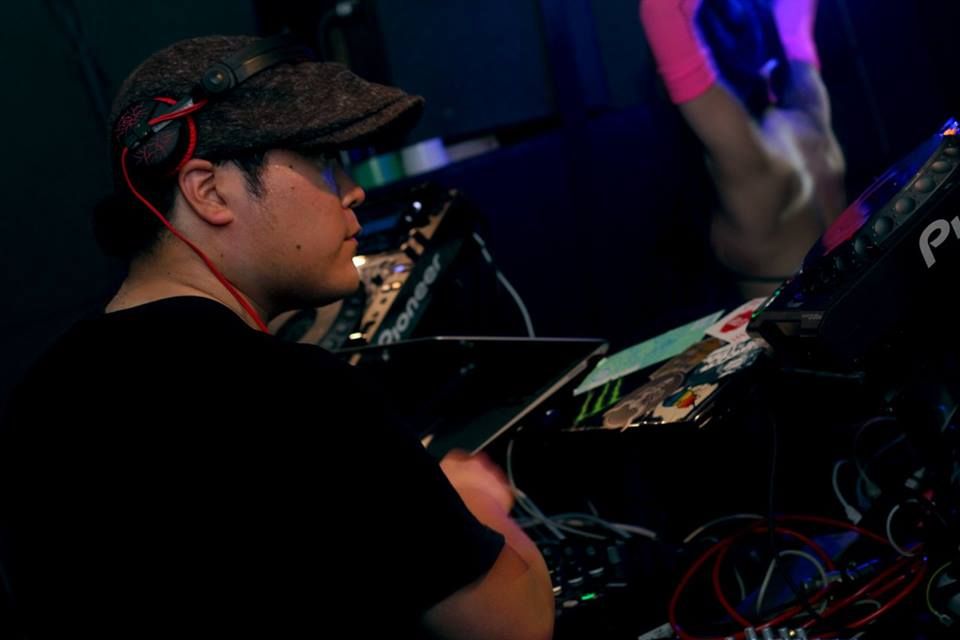 Morita Yuuhei – Now or Never
NONAKA+CHIN (SPREEMO, Freeform Bros)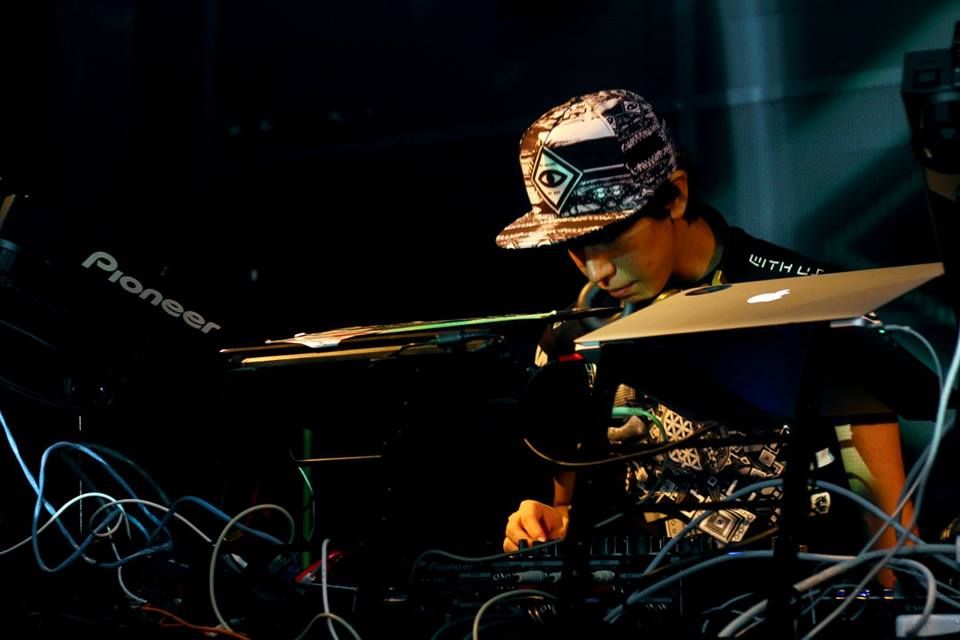 ASAHI (CODEX)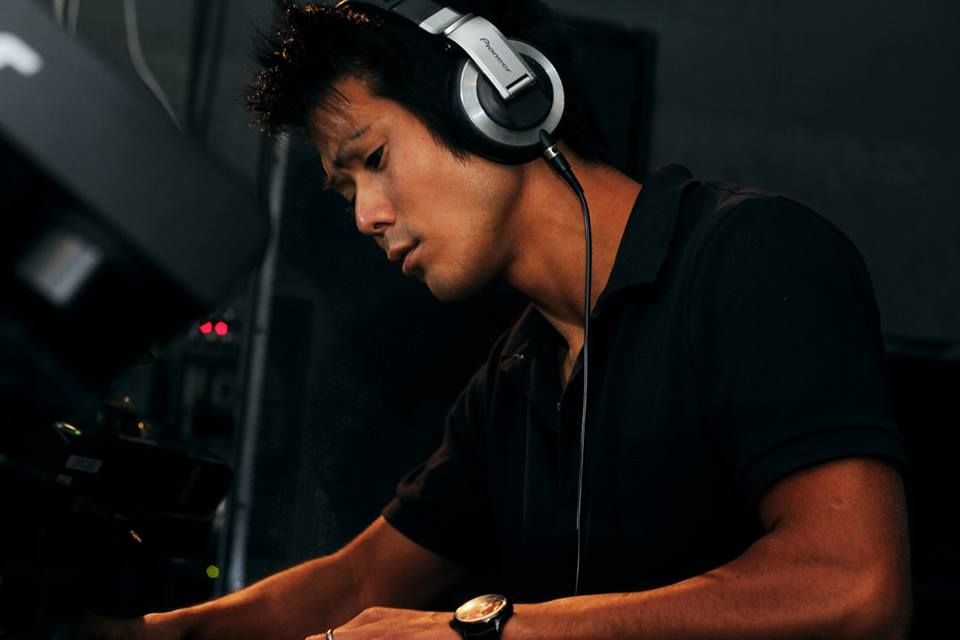 PlasmaDancer (TYFTH, FINRG, CODEX, NRGetic Romancer)